A team of experts from Oberender AG led by CEO Jochen Baierlein was on hand at the 30. and March 31, 2023 at the DRG Forum in Berlin with the aim of making contacts, gaining knowledge, generating new consulting approaches and finding out about the current status of the reforms.
It was also important to us to promote exchange with our trade fair presence at the DRG Forum and, at the same time, to show a stronger presence in line with our brand strategy, e.g. with a new trade fair booth, participation in a panel discussion, etc.
Oberender Alumni & Frieds – a perfect start
On the eve of the DRG Forum, Jochen Baierlein invited to an "Oberender Alumni & Friends" Get-Together in the Atrium Bar of the Estrel Hotel. Almost 60 guests from hospitals, associations and politics as well as former companions accepted the invitation to an entertaining evening. An all-round successful event and a promising start.
Diverse and positive impressions
This year's forum was dominated by the planned and ongoing hospital reform and its impact on hospitals.
Our team and their interlocutors benefited in particular from numerous discussions and presentations by various stakeholders in the German healthcare system, decision-makers from politics, business, associations and science.
In sessions and workshops on topics such as the reform of the DRG system, the transformation of the care landscape, new strategies for hospital management, outpatientization or in psych forums, many insights were gained and exchanged.
Oberender AG on the panel
We were able to demonstrate our expertise in the top-class session "Vorhaltefinanzierung | Begehrte Finanzspritze mit Nebenwirkungen":
Prof. Dr. Andreas Schmid, manager at Oberender AG, explained his view on this topic as well as other aspects that should be brought into the discussion on pre-startup financing. A summary as well as the key messages of this session can be found in this article.
Our conclusion
Through many conversations, discussions and participation in sessions, our impression from our daily consulting practice and from our management mandates has (unfortunately) been confirmed, how much pressure hospitals are under and how both operational and strategic challenges are getting bigger and bigger.
The multi-layered and increasingly complex demands on clinics also increasingly require new and individual solutions, in which we can provide very good support with our consulting expertise.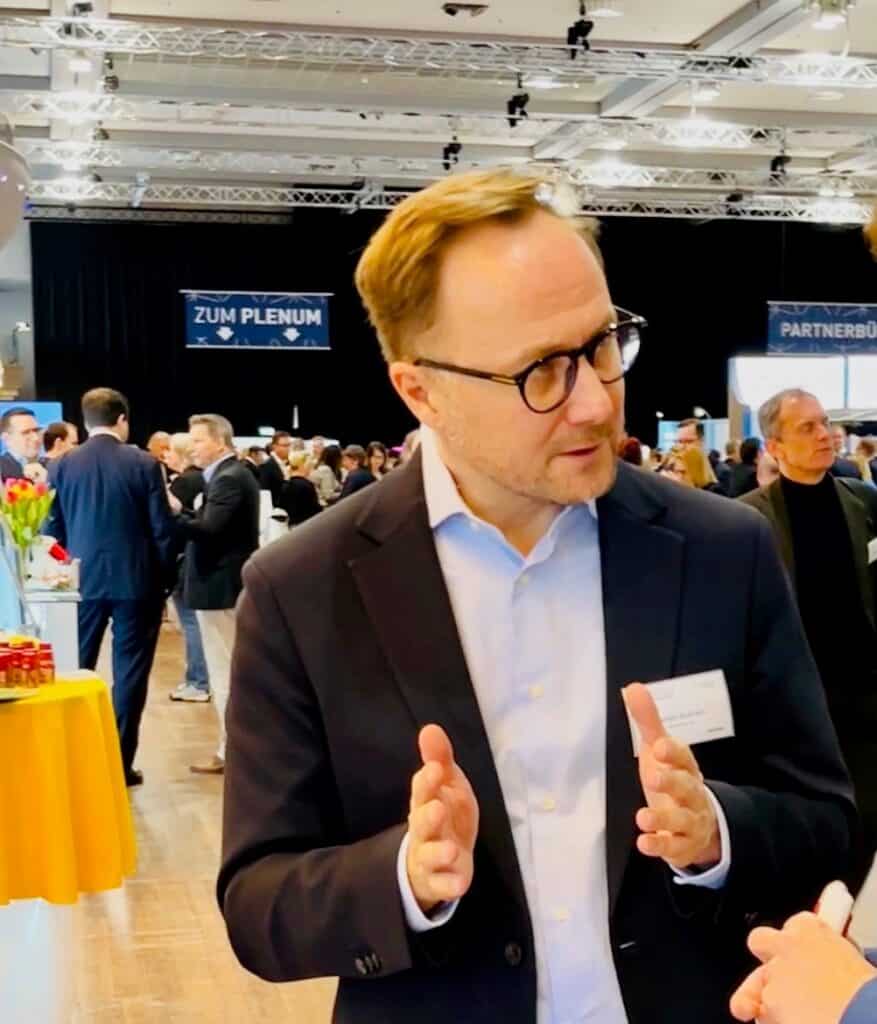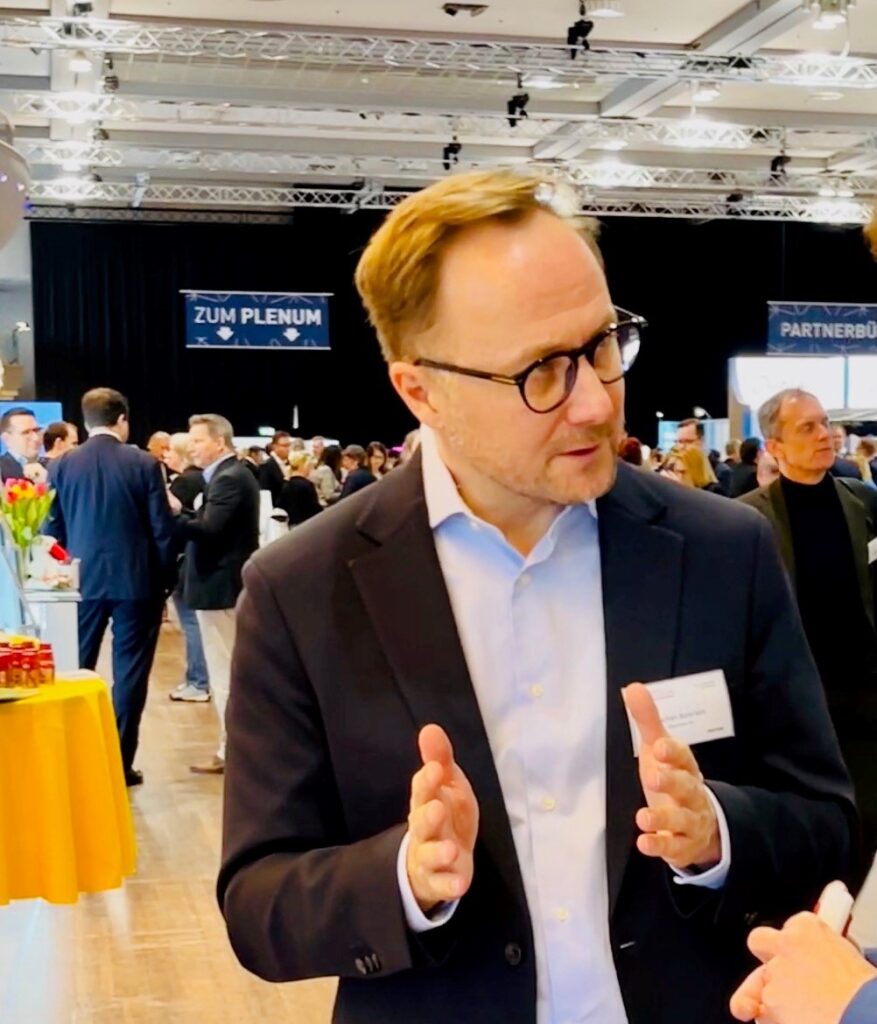 Jochen Baierlein, Board of Directors:
"After the difficult last few years, I am very pleased about the successful event and that we were able to contribute to a renewed exchange.
Many thanks to my colleagues who contributed to this success."
See you at the DRG Forum 2024!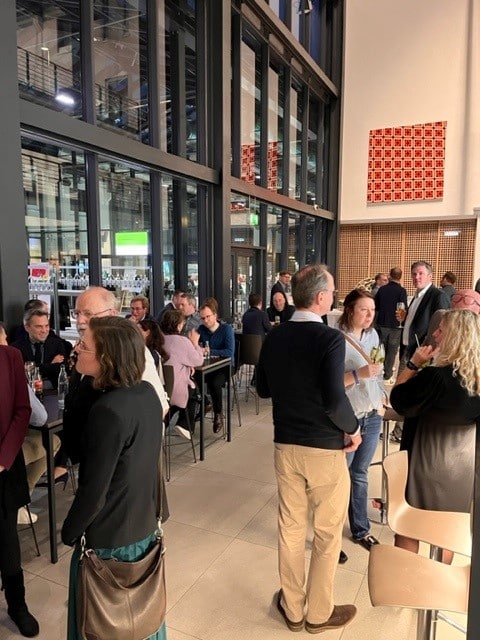 Convince yourself of our competences and get to know our team.
Together with our customers, we develop tailor-made solutions that can be implemented. Together with our customers, our highly qualified team ensures that solutions are always practice-oriented and point sustainably to the future.